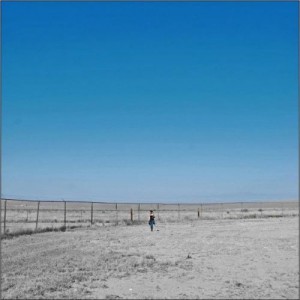 Joanne Lefrak is a visual artist, museum educator, and teacher. In her artwork, she explores the connection between history and the experience of place. Her work has been exhibited at MASS MoCA,  ev+a in Ireland, ArtAspen, Art Miami, the Albuquerque Museum, and the New Mexico Museum of Art, among others. Her artwork has been reviewed in Art in America, Huffington Post, The Boston Globe, Art ltd., CIRCA Art Magazine, AdobeAirstream, and the Santa Fean, and many other national and international magazines and blogs. She is passionate about arts education and she works as the Director of Education and Curator of Public Practice at SITE Santa Fe, in Santa Fe, NM. Joanne Lefrak was the recipient of the 2014 Mayors Award for Excellence in the Arts in Santa Fe, NM.
I scratch drawings into Plexiglas. When the piece is illuminated, the scratches cast shadows, which makes the image visible to a viewer. The lines incised into the Plexiglas are barely apparent, and the silhouettes they create are intangible; however, the shadow's gradations of gray convey depth and space in almost photographic detail.
This work investigates the concept of perception in that there is no actual drawing to see, or rather, the shadow is inseparable from the drawing that is incised in the Plexiglas. A viewer must look through the actual drawing to see the shadow of the drawing.
The inspiration for this work is to visually represent locations that tell stories based on occurrences in history at the location. In the same way that the shadow is connected to the drawing, the scenes that are represented are inseparable from their past.